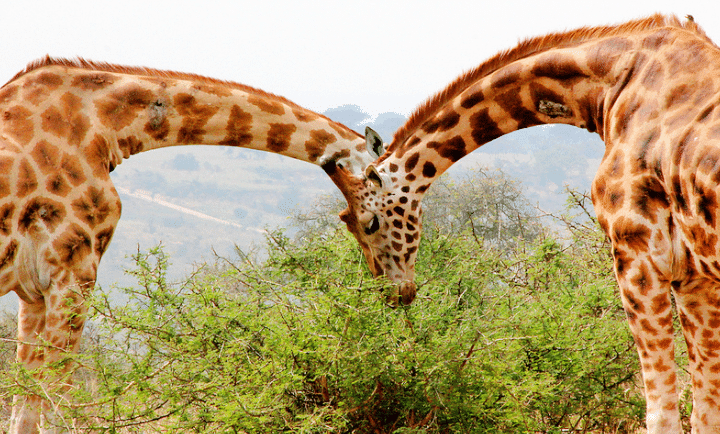 We are a registered Ugandan company offering services in Tour and Safari packages within Uganda.
While the company opened in 2018, this was a long term dream: to share the fascinating beauty and soul of both Uganda and Africa with the world's most discerning travelers. We wanted share the hidden treasures of Uganda, the strength and warmth of our people, the rich culture and the varied nature and diversity of our wildlife.

Our team has over 10 years' experience in the tourism industry, highly trained, very passionate about Uganda and Africa focuses on excellence, comfort and personalized service. While adventure is interwoven in our itineraries quality is our first and foremost priority.
Peak Cruise Safaris will take you on a safari that will leave you having truly known Africa and its most precious pearl!
THE UNRIVALED AFRICAN EXCURSION
A Unique Experience made Just for you!
Even though Uganda is a relatively small country, it has the richest cultural diversity in the world and an endless list of nature's gifting.  Imagine the timeless forests cradled in the hills of the southwest, the snow capped Rwenzori mountains with the enchanting plant species or the remote and revered savannas of the north interspersed by majestic rock formations.
Uganda will indeed offer you a unique experience in itself with some of the most amazing attractions in the world.
In Uganda, you find an explored beauty that will leave you forever in awe. From the magnificent wonder of the colorful mountain ranges, luscious savannas to Africa's longest river. It's quite a romantic sight to behold!